SGI driver's handbook | SGI Driving Test Questions
Let's Feedback!
We'd love to hear your feedback or answer any questions you may have.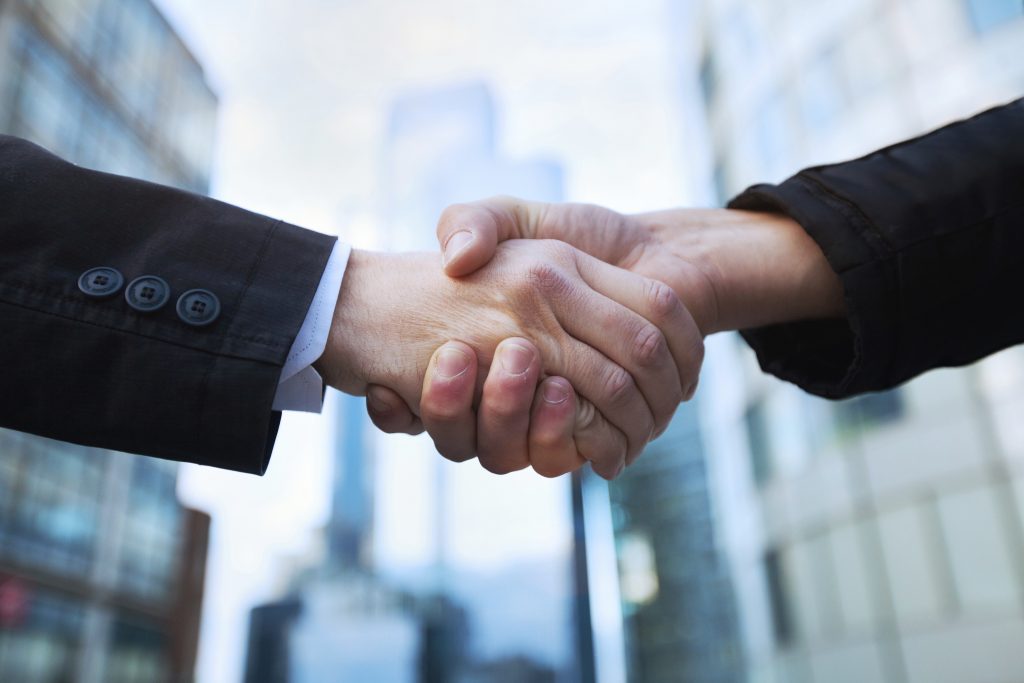 We also accept every major form of payment whether it be bank transfer, electronic transfer, cheque or cash. If you wish to pay by electronic transfer then you can contact us at the provided mail address ([email protected] or Mobile 306.880.8043). Thank you!