SGI Mandatory Driver Education
SGI Mandatory Driver Education
6 plus 6 training Saskatchewan : If a driver has a class 7 license, then he or she is not eligible for higher class of license unless he or she has completed the mandatory driver education exam or the high school driver education program. He or she should also have received at least 6 hours of in-class and 6 hours of in-car teaching lessons from a SGI certified driving teacher. 
Table of Contents
SGI 6 by 6 is mandatory driver education offers its students with 6 hours of in class and 6 hours of in-car instructions. The six hours in-class and six hours in-car also sometime called SGI Mandatory Driver Education. We are also capable of providing our students 6 hours of in class instructions online during weekdays and on weekend too.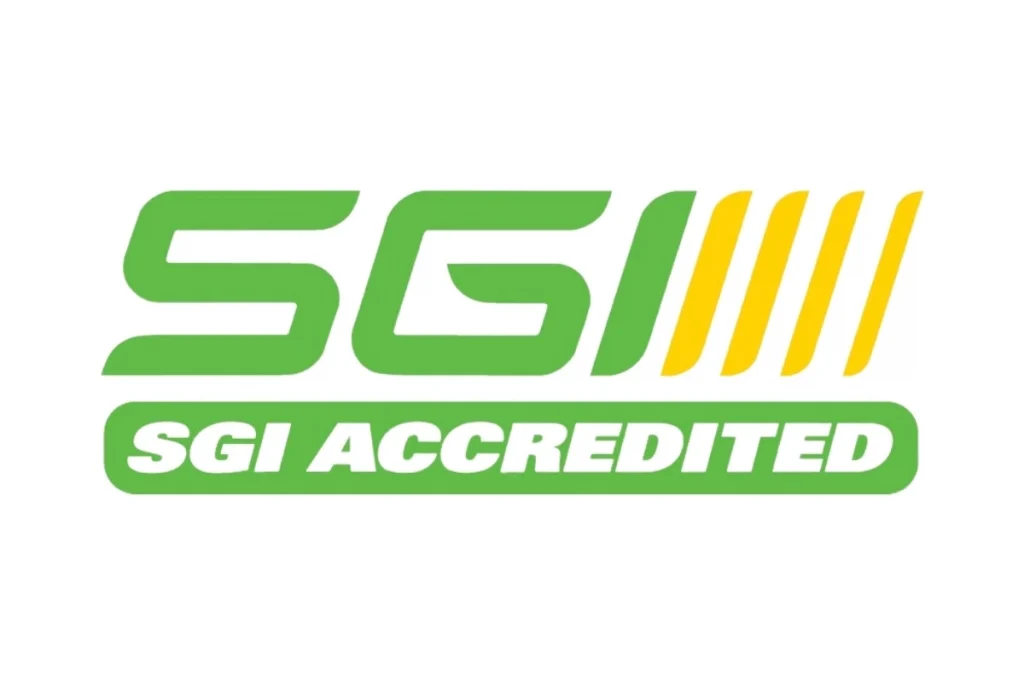 Mandatory Driver Education Overview
The 6 hours of in class and 6 hours of in-car compromises of the following 6 plus 6 training Saskatchewan –
6 In-car lessons include –
Your driving will be evaluated time-to-time.
The cars provided will be dual controlled to ensure your proper safety and security.
This package is also provided in multiple languages such as English, Punjabi, Hindi & Urdu.
The timings of the classes can be adjusted according to your availability i.e. the timings of the courses are flexible.
As promised, you will be picked up and dropped off at your desired location free of cost. If you are from Saskatoon and Regina.
If it is required by you, then we can also provide pre and post follow up lessons.
You will be awarded with SGI certificate when you complete the course successfully.
You will be glad to know that the travel time of our is never included or deducted from the duration of the course 6 plus 6 training Saskatchewan.
Note – Kindly note that the certificate will be mailed to you if you are from out of Saskatoon
Our driving phases include –
Final review driving
One way driving
Highway driving
Gravel driving
City driving
Basic driving Skills
We also professionalize our students in various kinds of parking which include Parallel Parking, Angle parking, Nose-in Parking and Reverse Parking.
You can contact us for registration process and we will get back to you as soon as possible within online training registration link.
Also, if you do not have a car to practice for your big day – DO NOT worry as We can provide you one (Rental Car) – Yes, we also have that option available exclusively for you.
Do message us with your confirmed road test location, time and date so that we can properly schedule your road test package.
Again If you are under 15 and in high school
Then Saskatchewan Driver Education has got you covered! Here are the top reasons why this Grade 10 subject is perfect for you:
Learn to drive safely and responsibly with 30 hours of theory and 6 hours of in-car instruction.
Become a defensive driver by mastering everything from the rules of the road to driving in adverse conditions and the effects of alcohol, drugs and distractions.
But that's not all – here's what you need to know to get your Class 7 Learner's License:
Pass the Class 7 Learner's Test and a vision test.
Present your signed health card along with your birth certificate, valid passport or treaty card for a MySGI account.
Once you've completed the course, the instructor will update your information with SGI so you can take a road test and hit the road solo.
Don't miss out on this amazing opportunity! Just make sure you meet the eligibility requirements, which include being 15 years of age by the start date of the program in your school, having a MySGI account and customer number, and having the ability to practice driving at home during the program.
And if you've already completed driver education but lost your certificate, no worries – You can contact your high school driver educator to update your driving profile. Please contact your high school educator for further assistance.
But if you are over 16 and you have not done high school training
Then you are at right place and we can offer you SGI 6 and 6 training. Please follow this link to register for 6 plus 6 training Saskatchewan.
Please contact us at 306-880-8043 or message us directly in case you have any questions or concerns regarding 6 plus 6 training Saskatchewan.