Students rated
"Aim driving school as one
of the best driving schools
in Saskatoon"
From SGI Certified Instructors in Saskatoon!
What students say on Google about Us
Aim To Make Smart Drivers With Safe Learning!

Safety & smart driving matters !
All our teachers are SGI certified, who go out of the way to make driving a fun activity for you. They inculcate interactive and creative methods to teach driving. This aids our students to learn driving easily and quickly. So now let's know more about our driving school saskatoon. We provide driving education training in Saskatoon and nearby area. LGBTQ friendly + Transgender safe space.
SGI Certified.
All our teachers, educators and instructors are SGI Class 5 certified.
Online Class On Weekends
Grab our 6 hours online in-class driving session.
Car Rental Option
We also offer car on rent for testing
on the road.
Training – 2 Modules
SGI training is offered in 2 modules: The first one is 6 hours in car + The second one is 6 hours in class.
Learning Ensure
We ensure that you have learnt and practiced your lessons well before hitting the road.
Multiple Languages
Our services are offered in multiple languages such as English, Punjabi, Hindi & Urdu.
Multiple payment options.
We accept various safe and secure payment option.
Flexible Timings
Adjustable timings as per your availability 7 days a week.
Free Pickup & Drop
We also offer free pickup and drop service in the entire area.
Want To Be A Safe Driver?
Our Packages
SGI 6&6 Training
Our SGI commercial 6 plus 6 training consist of following.
Road Test Package
Aim driving school provides following services in road test package.
Let's Feedback!
We'd love to hear your feedback or answer any questions you may have.
Common Questions
Still Questioning Your Mind ?
Let's Take A Step Forward To Your Future Drive !
– Aim Driving School Saskatoon
Why Choose US ?
Do you know that the driving school saskatoon is SGI certified Class 5?
We offer the best in-car and in-class driving training to our students at the best competitive prices in the area. Many other driving school may charge you a hefty amount for the course, but not us! Kindly do not fall into their trap! so you will definitely get proper & best driving lessons in Saskatoon without any tension.
We will be a true travel companion to you, and our journey will be safe and smooth even on bumpy roads.
About Us
We Focus on convenient, effective, efficient driving lessons at best competitive prices
Our drivers team consists of highly skilled, trained professionals who are dedicated towards their job and adhere to their commitment of serving our students with utmost sincerity. So just choose this safe and best driving school Saskatoon.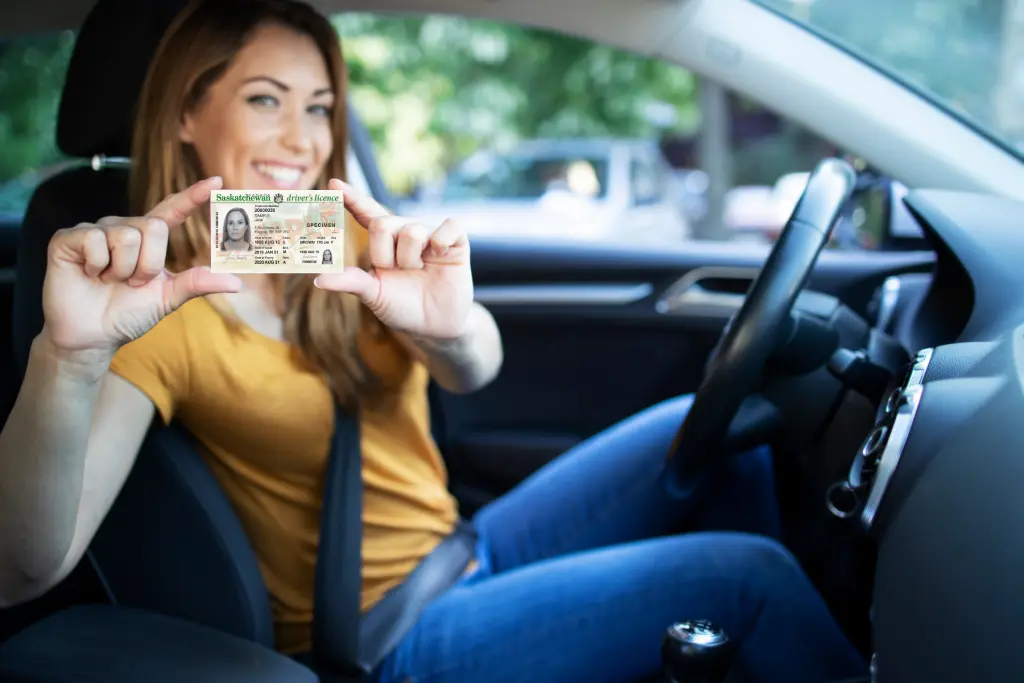 Ready to Start Your Driving Journey ?